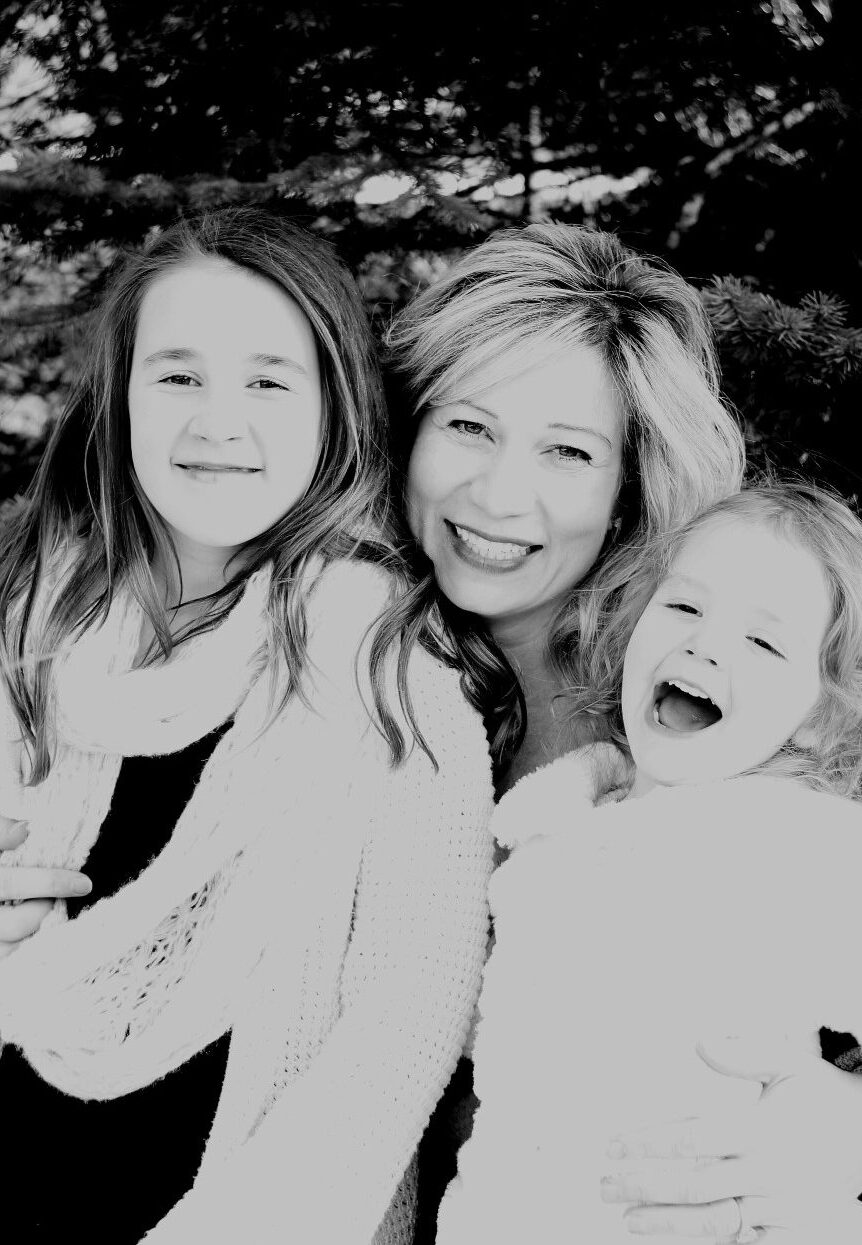 about author
Shari Morash is a founder, author, educator, parent advisor, public speaker and pioneer in perinatal palliative care.
Her newborn son, Josiah, died the day he was born. His brief and meaningful life changed her world.
Shari is the founder of a charitable organization, Josiah's Journey, created in memory of her son, that supports the Paediatric Advanced Care Team (PACT) at The Hospital for Sick Children (SickKids) in Toronto.
is designed to help parents and professionals navigate the moments surrounding a baby's serious medical diagnosis. This gentle book validates the physical, emotional, and spiritual needs of parents and their baby when loss tragically comes at the beginning of life.
It offers valuable resources and support for parents, families and medical professionals who may experience a serious prenatal diagnosis, miscarriage, stillbirth or the death of an infant.